Concert Detail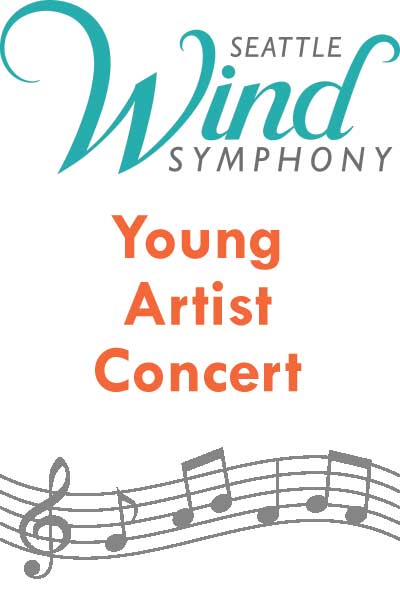 Some of Our Favorite Things
Date and Time
Sunday, February 11, 2018 at 3:00 pm
Location
Shorecrest Performing Arts Center
Shorecrest High School
15343 25th Ave NE
Shoreline 98155
Program
Gandalf, Lord of the Rings, mvt. 1
Johan de Meij
The Seal Lullaby
Eric Whitacre
Concerto in B Flat Major for Bassoon and Concert Band, Mvt. 1
Wolfgang Amadeus Mozart
transcribed by Charles T. Yeago
Suite of Old American Dances
Robert Russell Bennett
Suite in F
Gustav Holst
ed. Matthews
On A Hymnsong of Phillip Bliss
David Holsinger
British Eighth
Zo Elliott
March Intercollegiate
Charles Ives
ed. K. Brion
Description
The Seattle Wind Symphony presents some of its favorite music written for wind band. Marches, chorales, original band music, and arrangements of orchestral favorites by de Meij, Bennett, Whitacre, Ives, Holst, and Holsinger are included. The band also features the winner of the Seattle Wind Symphony Young Artist Competition as soloist.
Featuring
Kipras Mazeika, bassoon
Kipras has been a member of the Seattle Youth Symphony, the Seattle Collaborative Orchestra, and his school orchestra where he also regularly performs with a reed trio, woodwind quartet, and clarinet-bassoon duet. He was also selected as a Seattle Symphony Young Artist for the 2017-2018 season, was a winner of the Northwest Sinfonietta's Christophe Chagnard Scholarship Audition, and earned a top-two finish the past two years in the WMEA State Solo Contest for bassoon. Kipras will perform the first movement of Mozart's Concerto in B-flat Major for bassoon with the Seattle Wind Symphony on Sunday, February 11, 3:00 pm at Shorecrest Performing Arts Center.
Kipras is a senior at University Prep High School in Seattle and is a student of Seattle bassoon teacher Francine Peterson.