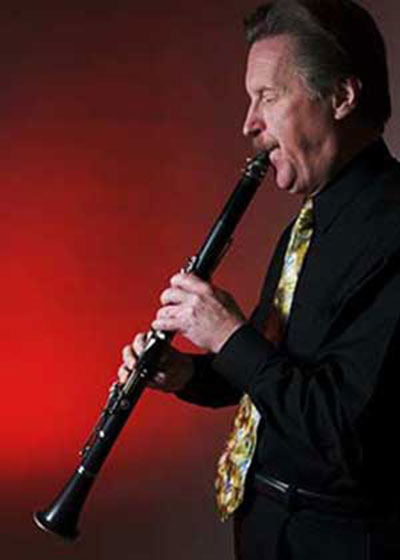 Hollywood Heroes
Sunday, April 22, 2018 at 3:00 pm
Shorewood Performing Arts Center
Shorewood High School
17300 Fremont Avenue N.
Shoreline, WA 98113
Join the Seattle Wind Symphony for a fun concert of music of our favorite heroes. Hear music from the movies, television, and cartoons by Michael Kamen, Bruce Broughton, John Philip Sousa, Giacomo Rossini and others. The concert features one of our favorite heroes, clarinet virtuoso Dr. Robert Spring playing music specifically written for him.

On this day, February 24th
Born:
Samuel Wesley, English composer, in 1766.
Died:
Marc-Antoine Charpentier, French composer, in 1704.
Marcel Grandjany, French-American composer, in 1975.